To Votsalo
Tavern & Hotel Karpathos
_____
rooms
"The combination of the sea breeze with the aroma of the enchanting nature and the view of the picturesque bay, create an atmosphere of absolute calm and relaxation in one of the most beautiful hotels of Karpathos."

Votsalo is a family business located in the middle of Karpathos on the east side of the island, on the beach of Agios Nikolaos. It offers studios with a terrace overlooking the Aegean Sea, while on its organized beach you can enjoy the sea and the Mediterranean sun, as well as enjoy activities like snorkelling.
The studios are fully equipped and feature a kitchenette, free Wi-Fi and a spacious terrace with large umbrellas.
In the "Contact" menu you will find a contact form which you can fill in and make your reservation in our rooms for rent!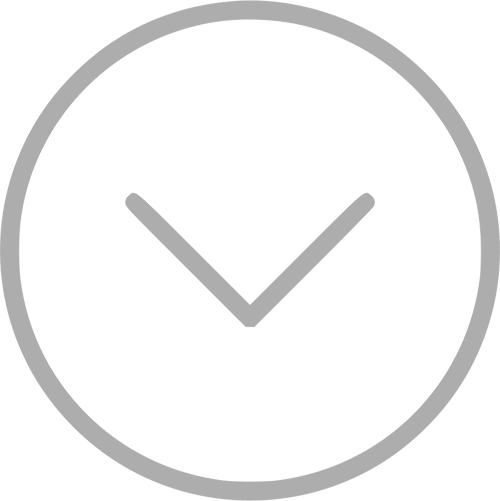 Room facilities:
| Private bathroom
| Hairdryer
| Office
| Radio
| Air conditioning
| Balcony with sea view
| Living room
| Kitchenette

Hotel services:
| 24 hour reception
| Living room
| Parking lot
| Daily room service
| Fax
| Wifi
In Votsalo, the roar of the sea lullabies the visitor!


Our hotel consists of 12 fully equipped studios, capable of accommodating up to three people. Each of our rooms is ergonomic and modern with renewed accommodation equipment. One of the most attractive features of our hotel are the comfortable terraces where the visitor can enjoy the sunrise, the view of the blue & the beach of Agios Nikolaos.
Built on the beach, next to the sea shore, it is coordinated and operated by a family that lives there permanently. The key to the flavors of the kitchen is put by our cook and mother, cooking everything the traditional way, homemade and delicious.
Your stay will be a memory of enjoyment, relaxation and delight. In front of the complex Votsalo stretches the enchanting beach with umbrellas and sunbeds for sunbathing, swimming, diving, playing and relaxing.
At the disposal of the Votsalo complex there is a boat which transports daily visitors and passers-by as they wish, to the neighboring beaches that do not have access from the land.
DISTANCES
The accommodation is located very close to the most famous beach of Karpathos - Apella, the traditional village of Olympus of Karpathos is 15 km and Lefkos beach is 15 minutes by car.
Karpathos Airport is 18 km away from the hotel.
In the "Contact" menu you will find a contact form which you can fill in and make your reservation in our rooms for rent!